Should I Study Graphic Design?: 13 Questions to Ask Yourself Before Studying Graphic Design
Graphic design is exciting—it's a fascinating thing to study, you'll learn skills you never imagined and there's endless possibilities of what you can do once you've graduated, from UX designer to a muralist. Though, like studying anything, deciding to study graphic design is a big decision to make!
You might be at a crossroads, thinking about whether or studying graphic design, planning how you might get to campus, what materials you will need—or even further down the line about what kind of workplace you would like to work in? So to kick things off, we at Shillington have put together a foolproof list of questions to ask yourself to determine whether or not you are the perfect candidate to study graphic design. Shillington's graphic design course is tailored for all levels—so whether you have no experience or have already dabbled with design, our course will strengthen your design foundation and help you create a portfolio ready for the industry in three months full-time or nine months part-time.
Do I want to master InDesign, Photoshop, Illustrator and Sketch?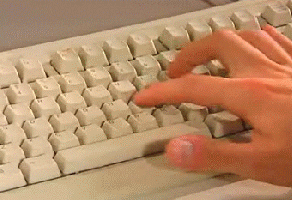 The Adobe Creative Cloud (InDesign, Photoshop and Illustrator) is the industry-standard design software and therefore essential to any designer's repertoire! Sketch is another amazing tool—it's a prototyping software and an fundamental part of becoming a digital designer. So, one thing to make sure of before deciding to study graphic design is whether you want to learn these programs inside out—they'll be an important part of your new life as a designer.
Shillington New York graduate Megan Dweck is super impressed at the skills she learnt at Shillington:
It made me a Creative Suite rock star! I appreciated that we learned application shortcuts from the start.
"It has definitely been a differentiating factor since I've entered the design field."
Do I want to make beautiful things?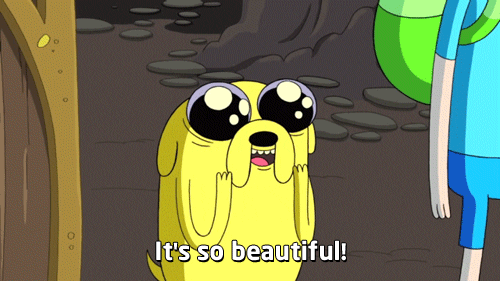 That cool poster on the bus? Made by a designer. That foolproof app you use everyday? Made by a designer. Your favourite beer label? Yep, you guessed it, a designer! Whether beautiful or functional, so many things that we see and use every single day have been designed by graphic designers. Do you want to make beautiful things like these yourself? Then studying graphic design is the right choice for you.
Am I reliable and can work to tight deadlines?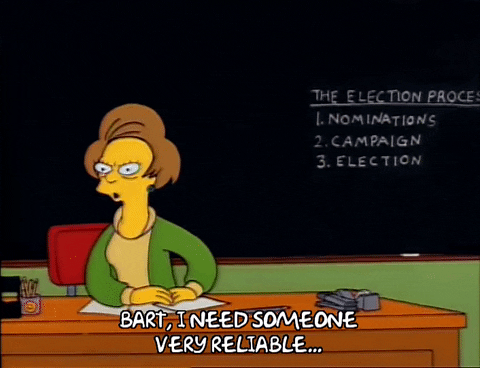 Working in a graphic design studio means that you have to work to tight deadlines that clients set during a brief—and usually they need work done as soon as possible. This means that designers have to be super reliable and able to work under pressure. At Shillington, our classrooms act as a real design studio meaning that they can be super fast-paced.
Our students are given real-world briefs that need to be completed anywhere from two hours to two days so our graduates come out ready for the industry.
Amy Forsyth, Shillington Sydney graduate, agrees: "You certainly have to be focused on how you are going to organise yourself to enable to meet your deadlines with briefs and out of hours' college work. Finding a balance is key."
Can I think creatively to solve problems?
People might just think that designers are there to make things look nice, but this couldn't be further from the truth!
Designers are problem solvers—every project begins with designers having to think creatively about how to tackle a clients' brief.
So, before studying design you need to consider whether or not you're a both a creative thinker and a problem solver.
Have I got an amazing attention to detail?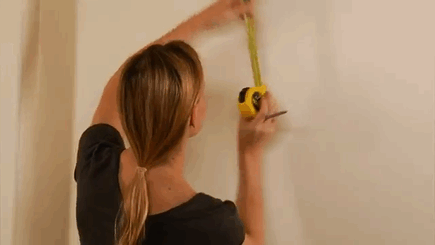 Imagine this—text out of line and not clear enough and colours not complementing or matching… Does this kind of thing make your skin crawl? Then you may just be a designer in waiting. To create amazing designs, designers have to have an incredible attention to detail—and this begins in design school!
Am I ready to make my very own portfolio?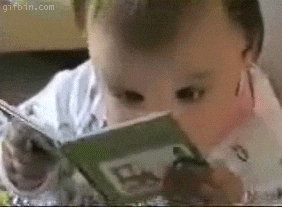 Key to getting a job as a graphic designer is a kick-ass portfolio showcasing all the amazing work you've created. So, part of studying graphic design is creating a portfolio full of all the projects that you work on as a student that you can send to employers, take to interviews and just look at yourself and be super proud of your work.
Shillington London graduate Ray Wong told us:
On our final day we all had this sense of, 'we did it, we actually did it!'. We were all able to take a step back, look at our amazing portfolios, and just share the immense feeling of pride over all the hard work.
Am I ready to jump in feet first?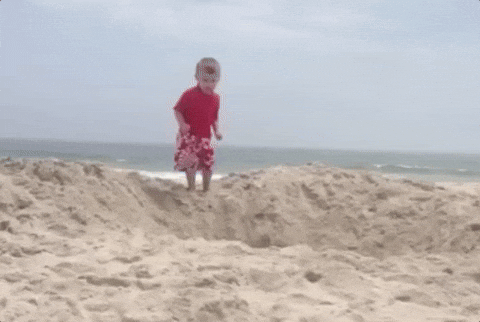 Studying graphic design is intense, especially if you're studying on a short course, like at Shillington. You'll have to work hard and give it your all in order to come out on top, but it will be so worth it at the end. Therefore, if you want to study graphic design, you'll have to be ready to jump in to it feet first and not look back.
Am I ready to do a job I love for the rest of your life?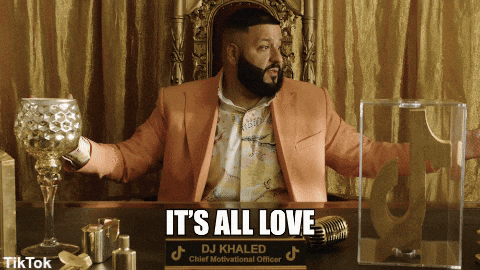 It might be an intense, and occasionally frustrating, job but graphic design is a job that you will love every minute of! Designers are amongst the most passionate of people when it comes to their careers and their work. So, if you're ready to kick in the boring day job and get a career that you'll love for life then study graphic design.
Shillington Melbourne graduate, Jaira Adlawan, stresses the importance of this: "It's honestly the best decision I made for my career, and no joke, I still thank the universe everyday, that I get to do what I love everyday."
Do I find inspiration in even the most everyday things?
Ever been in these situations: marvelling at a transport map when you're not even lost; buying a snack because you love the packaging; or tearing ads out of magazines? Then you've probably got a designer's mindset.
Designers can find inspiration any time from anything—from architecture to nature and beyond.
Caitlin Clancy, a graduate of Shillington London, explained how she found inspiration everyday just from walking into college: "I took pictures of colours, shapes, patterns, architecture, graffiti, posters or shopfronts on the way in that could all inspire a creative response to the daily briefs."
Do I want to meet some amazing likeminded people?
Graphic designers come from all different walks of life but are connected by one shared passion—design! So, as a graphic design student you'll get to meet some incredible people who just get you—and will want to go to that obscure design event you've had your eye on with you.
Shillington Brisbane graduate, Jess White, agrees: "For me, the thing I love most about working as a designer is working in an environment with like-minded creatives."
Am I ready to change peoples' perceptions and influence them?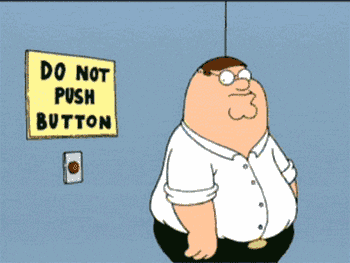 As well as designing things that look incredible, graphic designers also have to know to change peoples' perceptions and influence their designs through their designs—whether this be designing packaging that they want to pick up off the shelf or helping them find their way through labyrinth-esque stations. Does this sound like something you would enjoy? Then look no further!
Am I ready to tackle a new challenge every day?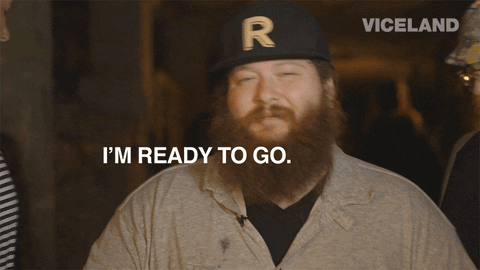 Graphic design is an exciting career—one that will throw out new challengers to a designer every single day, whether they're a fresh faced student or a wisened creative director. For instance, on the Shillington course, you will complete over 30 briefs in three months full-time or nine months part-time. If you're ready to tackle something new every day, then studying graphic design is for you.
Shillington New York graduate, Pooja Dharia, loves that this is part of her job:
I love working as a designer because I'm constantly learning and evolving…No day is the same and each project offers a brand new challenge.
What do I love about design?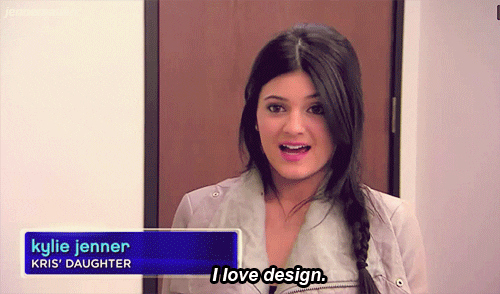 If the answer is EVERYTHING then you're definitely ready to study graphic design! Designers get excited about everything to do with design—from the latest industry trends down to the nitty gritty ideas behind a campaign (it's almost bordering on the obsessive).
Have you been reading these answers and thinking 'That's me!'? Then studying graphic design is definitely for you. Why not kickstart your creative career? Become a designer by taking the online graphic design course at Shillington.