Meet Katie O'Rourke, Manchester Graduate and Winner of the Zealous Emerge Design Award!
Katie O'Rourke had a background in Fine Art but after falling into management roles at a medical regular began craving the creativity that was now missing from her professional life. Upon returning from a stint travelling Katie decided to take the leap and enrol on our full-time course in Manchester. Fast forward a year and Katie has not only embarked on a list of exciting freelance design jobs, immersed herself in Manchester's creative scene but to top it all off she went and won a design award from the Zealous Emerge Awards!
Read on to hear more about Katie's Shillington experience, winning her first design award and cracking the Manchester design scene.
What were you doing before Shillington and what attracted you to and ultimately made you enrol onto the 3 month, full-time course?
I was working in management roles at a medical regulator, and after five years I was really craving more creativity—my degree was in Fine Art, and I'd managed to stray really far from that. I didn't know what I wanted to do exactly, so I decided to take some time out and go travelling. Shortly before I went I randomly came across Shillington and it seemed like the perfect fit, so when I came back from six months in South East Asia I enrolled onto the Manchester course. Being away definitely gave me the confidence to leap into something new like that, and I'd already quit my job so it didn't seem like I had much to lose by giving it a go!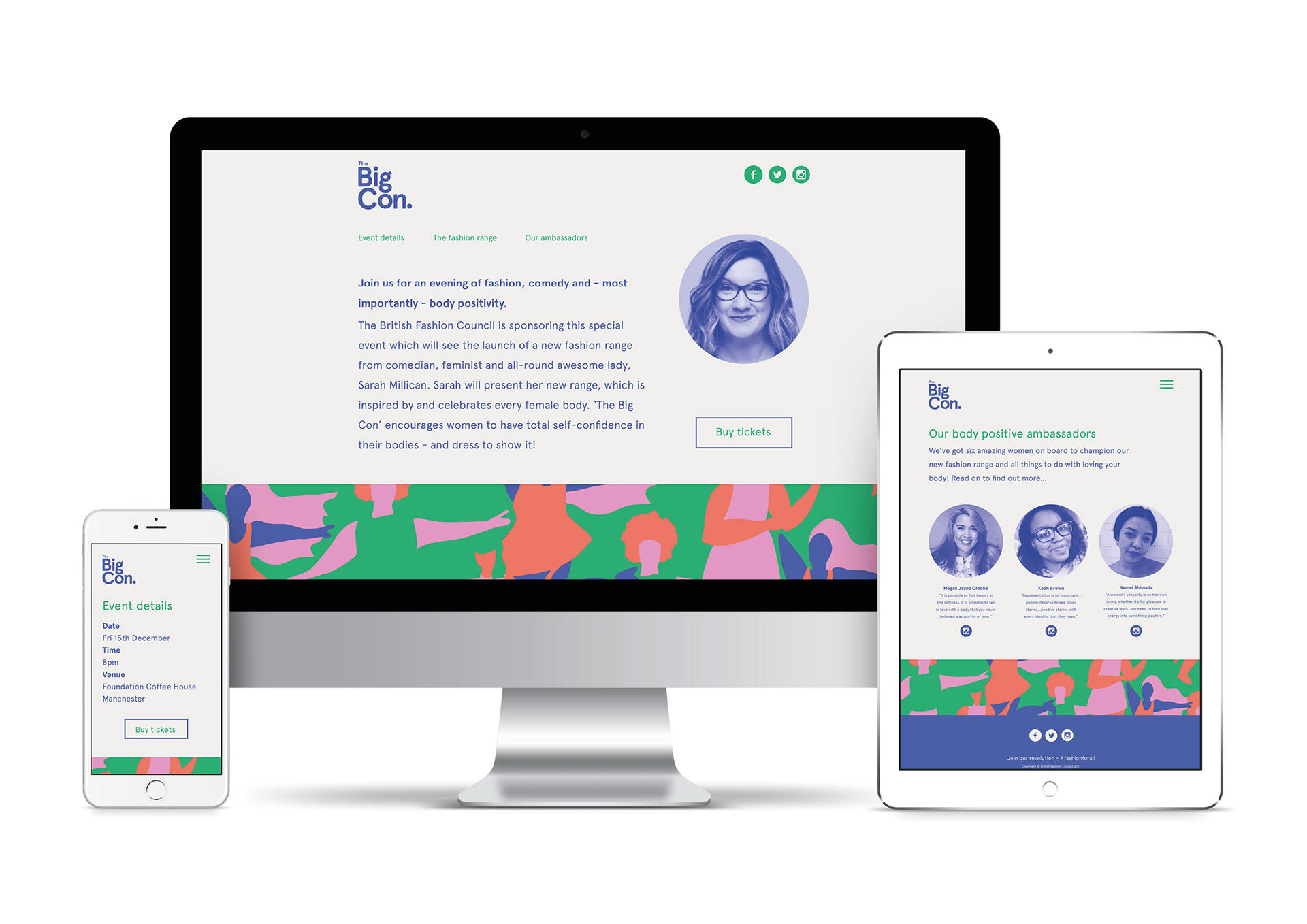 Attending the full-time course at Shillington can be an intensive experience as you're probably spending more time in the campus than at home! What was your experience like and are there any key moments you'd like to share?
Intensive really is the word. It was a whirlwind three months but I loved every moment and it was great to be in an environment where I was learning new things all the time. My experience was overwhelmingly positive. There were times when I felt frustrated, and found the work difficult, particularly when I was new to the software and couldn't execute my ideas exactly as I wanted, but with a bit of patience and lots of persistence that all came together.
The support I had from the tutors was also a huge part of my experience—they were able to really draw out the best in everyone and keep us all motivated.
One massive highlight from the course is the friendships I made—being thrown together for so many hours each week meant we all formed really strong bonds and all pulled each other through, and that made such a big difference. Pretty much every day I would end up nearly crying with laughter – we had a lot of fun. And since the course has ended it's meant we've all had a ready-made support group, which I'm incredibly grateful for.
You left with a really established portfolio—how did it feel to graduate with such a body of impressive work and have you seen a good reaction from employers?
It felt immensely satisfying! I was really proud of my portfolio, especially when I took a step back to reflect on how far I'd come in just three months. And I've had great responses from employers too. I've had the opportunity to talk through my portfolio quite a lot, and explain my idea generation and concepts, and I think that, as much as the final executions, has led to me getting work.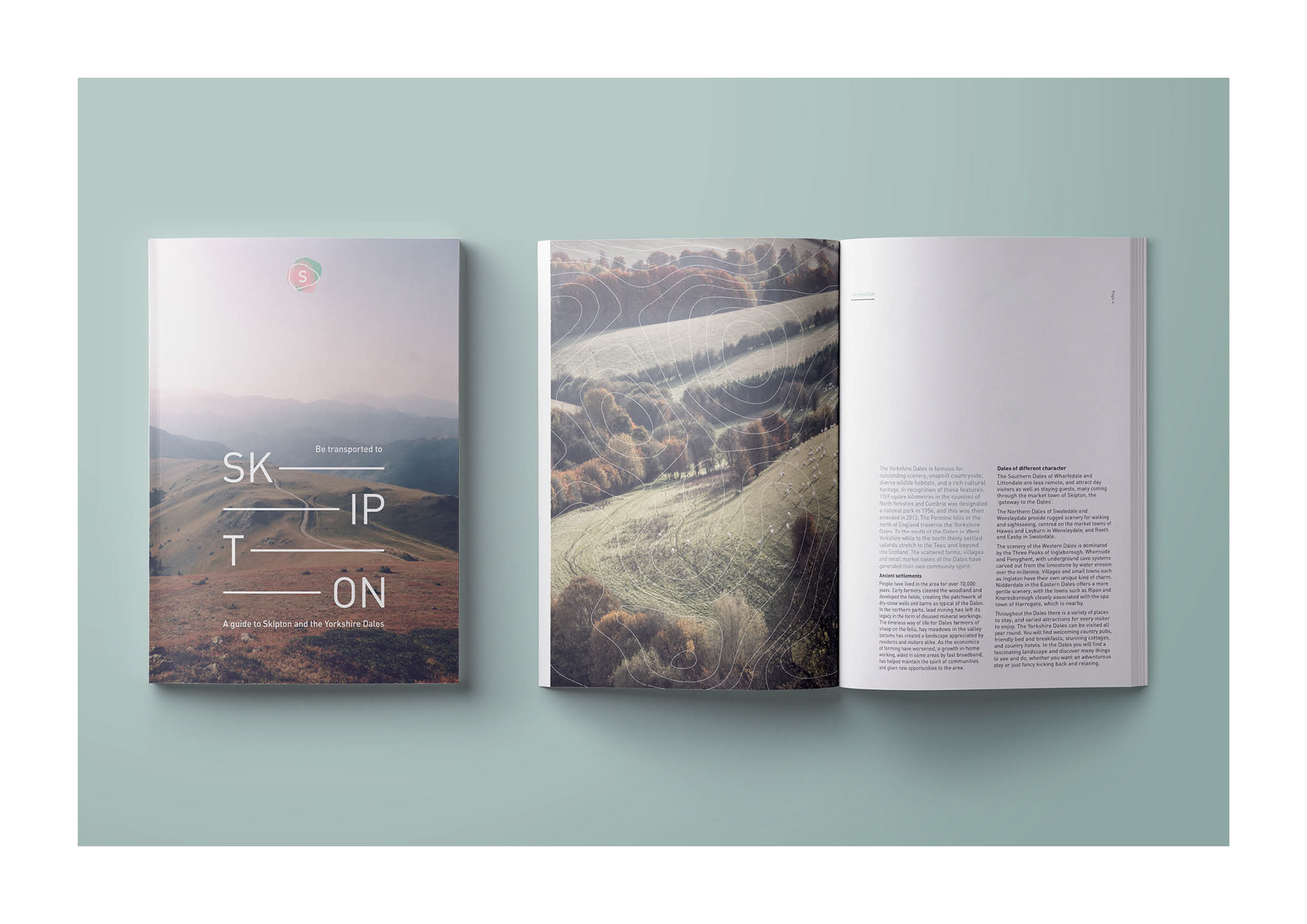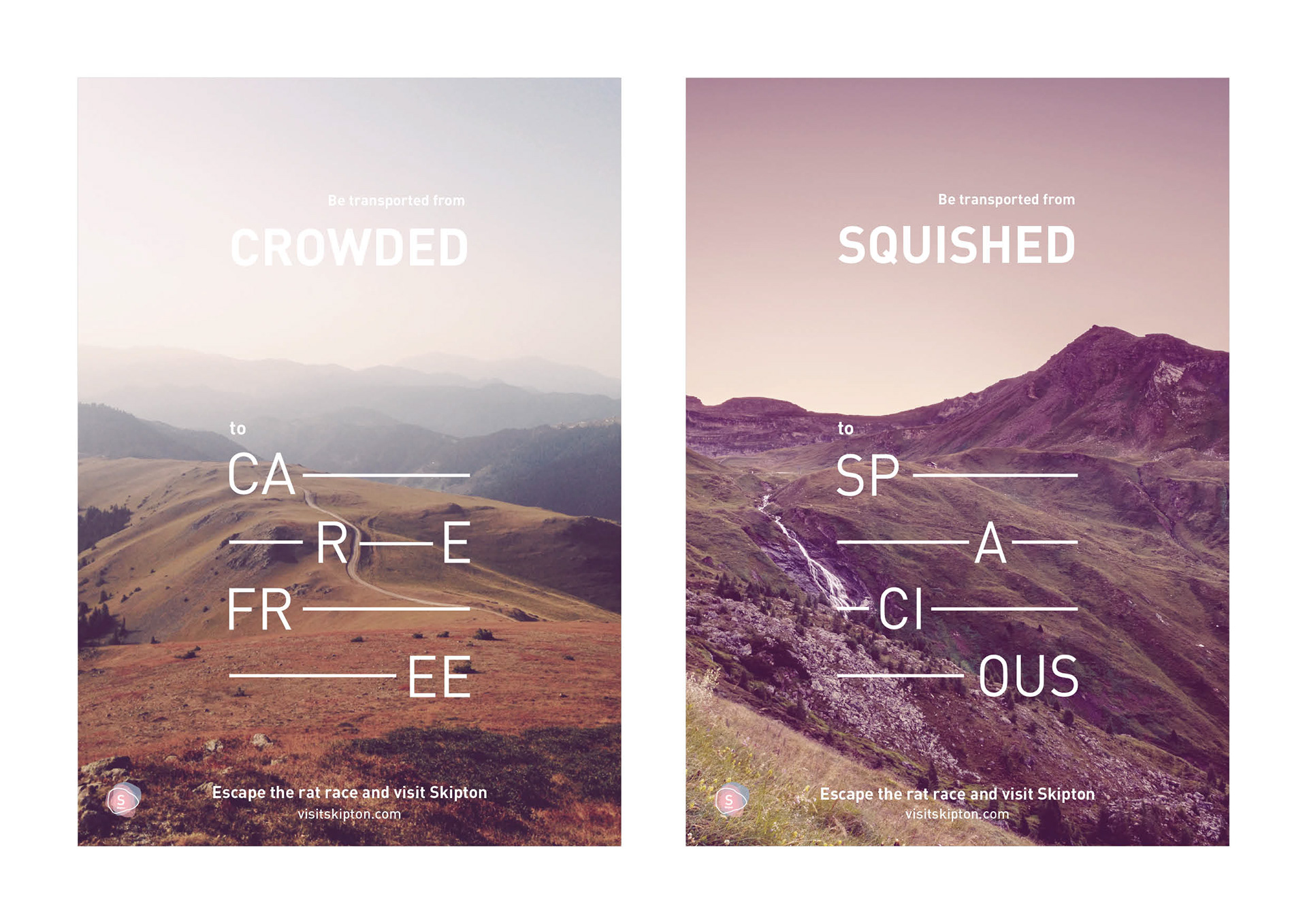 What have you been up to since graduating and where are you currently working?
It's been quite a varied few months. I started out with a couple of placements at small design studios, ranging from seven weeks to just a few days. After that I started to pick up more and more freelance work, both remotely and in design agencies.
At the moment I'm freelancing longer term at British Cycling, where I've been able to pick up some really creative briefs, which has been hugely enjoyable.
I'm also spending a lot of my free time working on creating a zine with two of my fellow Shillington grads, Nina Hamer and Alex Francis. The zine is called Make Room and it's basically one big celebration of creative women. We've created all the content ourselves, from interviews to illustrations. We're going to be launching it within the next month, so watch this space! At the moment you can follow us on twitter and instagram.
You recently won an award from Zealous for one of your Shillington projects 'The Big Con'—what a fantastic achievement! Can you tell us a bit more about attending the ceremony, the judging panel and winning the award?
The whole experience was great. I entered the competition on a bit of a whim, submitting three of the projects I'd done at Shillington and was really surprised to be shortlisted, then chosen as a finalist. That meant I was invited to the ceremony in London, which was a really fun and relaxed evening where the finalists came together, with all the work showcased, and the winners were announced on the night. I won in the design category, but it was so interesting to see other peoples' work in categories such as music and architecture and fashion.
The judging panel for the design category included people from Wallpaper Magazine and Creative Review, so it was amazing to know my work had been seen by people like that in the industry.
That whole project was about celebrating women's bodies in all their shapes and sizes, so I'm really proud that something with such a positive message was recognised and celebrated.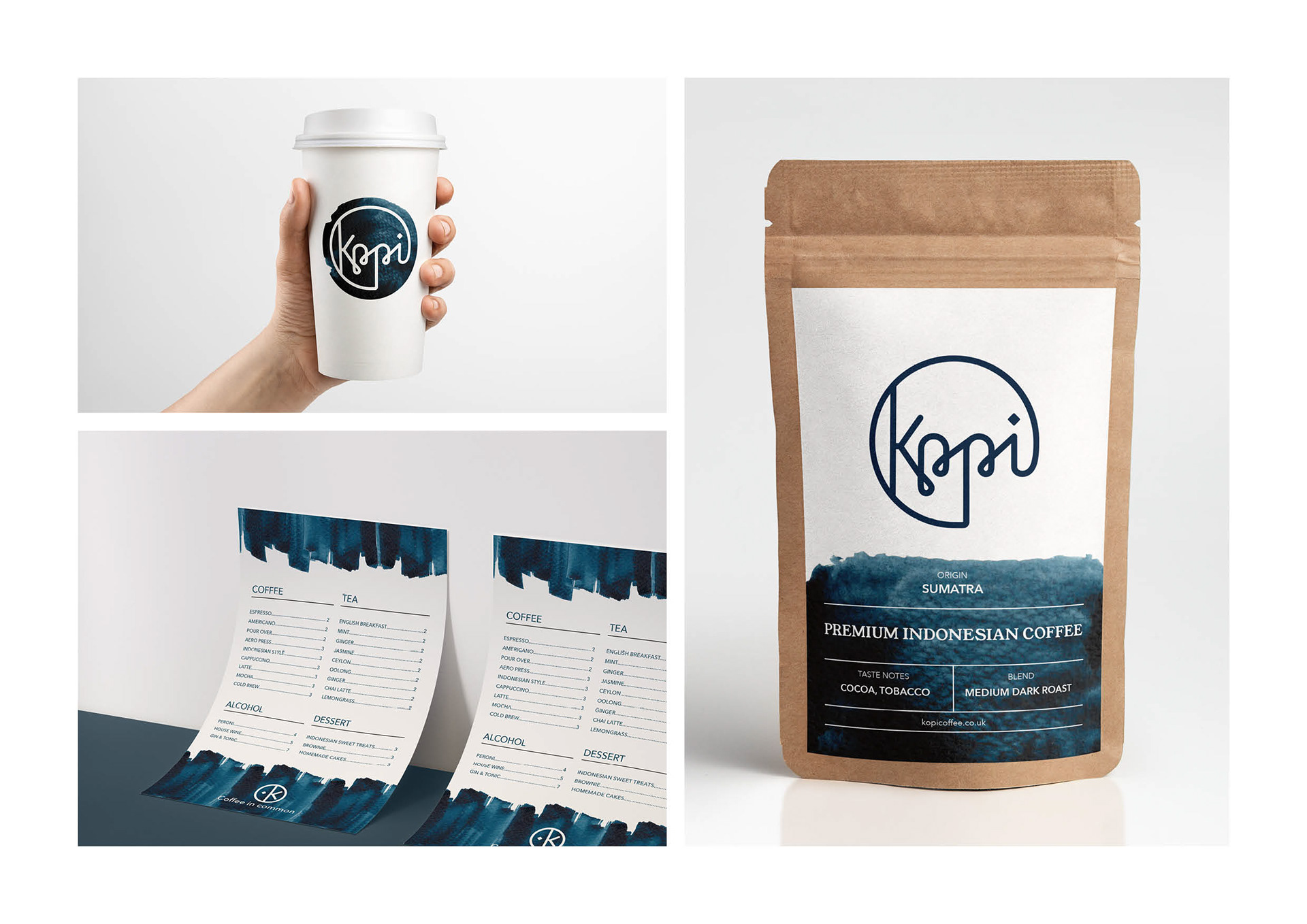 You're a keen illustrator and from your Instagram it seems to be something you pursue as a vehicle for personal projects, can you tell us about anything you're working on at the moment?
I'm trying to pursue as many avenues as possible with my illustrating, and I definitely try to bring it to my design work too. Traditionally, I've always hand drawn everything but I'm trying to develop my digital illustration skills and I'm really interested to see how I can combine the two. I love drawing places I've travelled to, particularly focussed on architecture, and I want to create more work based around Manchester. I was asked to be involved in an exhibition called Known Origin in Manchester last month, which is a platform for selling digital art, so that's been a new and exciting venture too.
You've really thrown yourself into the creative scene in Manchester, attending events such as Ladies, Wine & Design, would you encourage other recent graduates to do the same and what benefits have you seen from immersing yourself into the industry so far?
Yes, this has been massively beneficial to me so far! The creative scene here in Manchester is really open and accessible, and there are so many events. I've tried to get to as many as possible, and have met some great people. The Ladies, Wine & Design group especially has been a great way to get to know other female creatives and has also led to me getting some freelance work. I'd definitely encourage others to do the same—it's really inspiring to see what other people are getting up to, and it motivates me to keep going. Another fantastic one is the Public Meeting's monthly Breakfast Club at Plant Noma, which I try to get to as much as possible.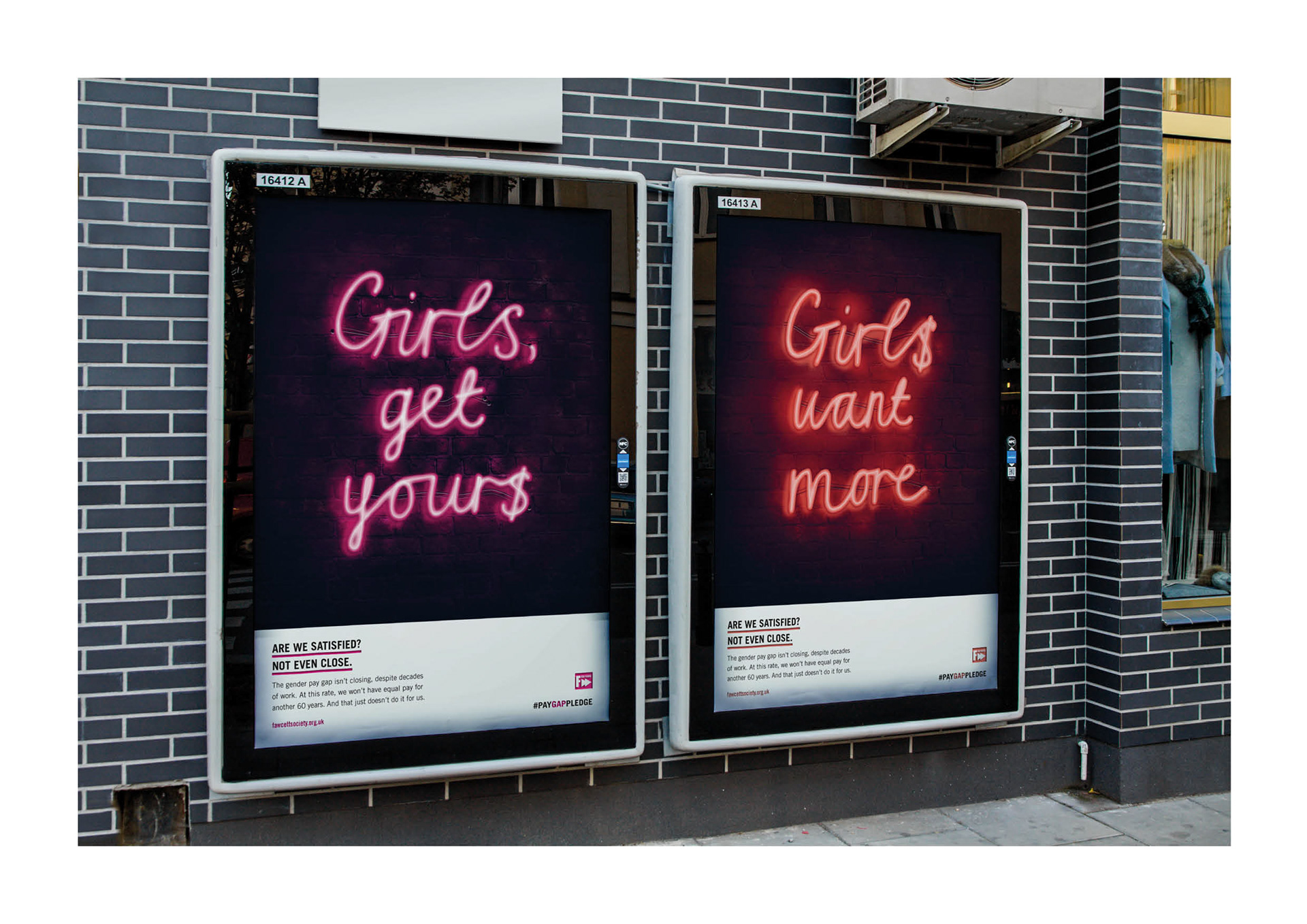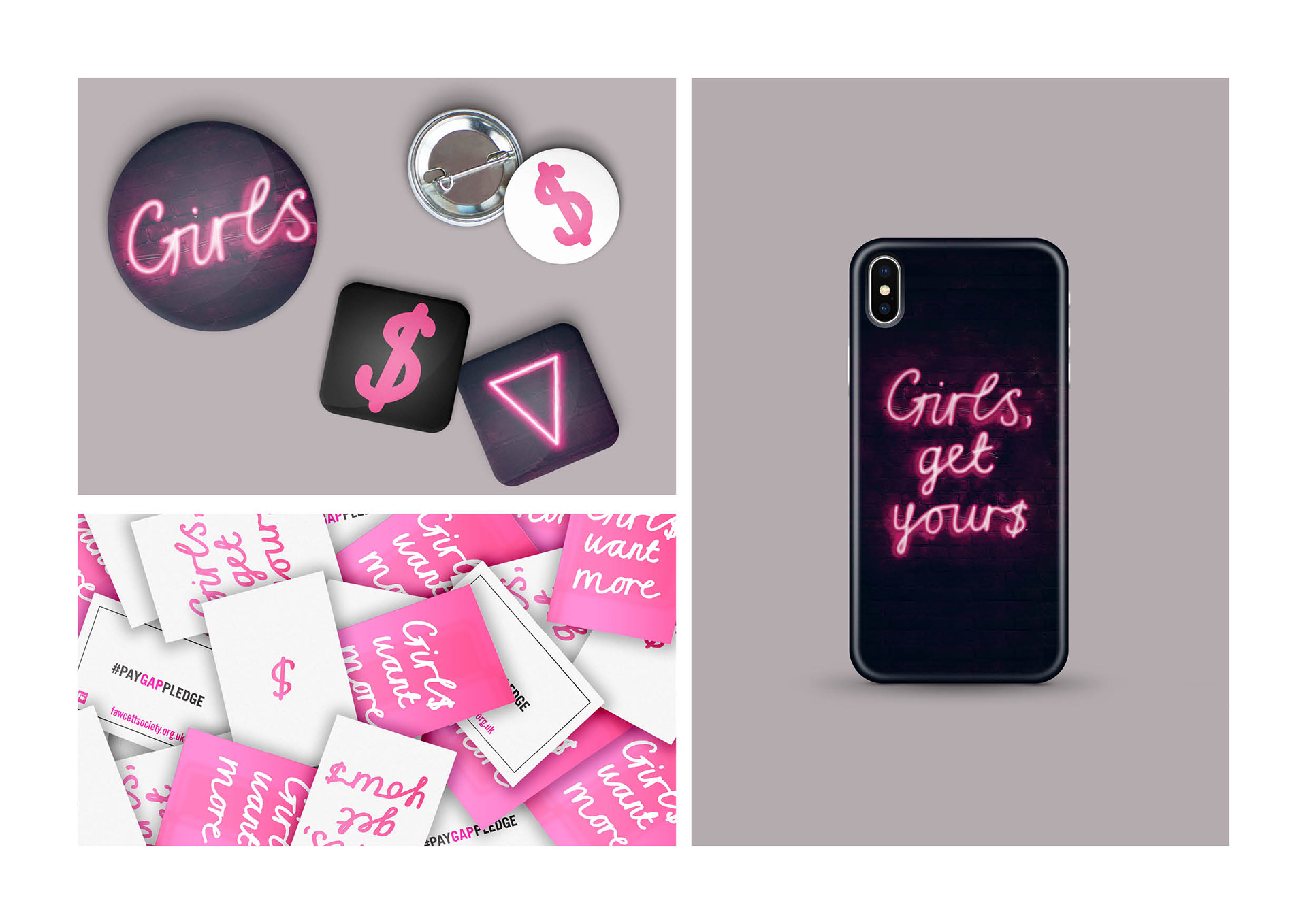 As part of our global Shillumni network what's your one piece of advice for current students at Shillington?
I'd say just put yourself out there—give things a go, and once you've graduated keep up that momentum. Try lots of different ways of getting your work out there – since graduating I've emailed lots of employers, been to lots of events and posted a lot of my work on Instagram, and I've seen results from all three.
Put your work out there before you're ready to and say yes to opportunities even if you're scared you're not good enough, because I'm coming to realise more and more that everyone feels that way anyway.
And I know you said one piece of advice (!) but one more incredibly important one is, try not to compare yourself to others too much. Everyone is forging their own path and we each come into our own at different stages. Sometimes I look at other people's work and wonder why I even bother as there are so many talented people around! But you have to find a way to push through that and stay focussed on doing your own thing.
Massive thanks to Katie on sharing her story with us, and congratulations once again on winning the award! Be sure to head over to Katie's website to see more of her work and give her a follow on Instagram and Twitter to receive regular updates. 
Read more stories like Katie's to find out a bit more about what it's like to study at Shillington and the possibilities available afterwards. We recently spoke with Bobby who describes Shillington as 'the best 3 months of her life!' and Ella and Charlotte who went on to set up their own studio with the skills they learnt at Shillington. Visit one of our Info Sessions to find out more.